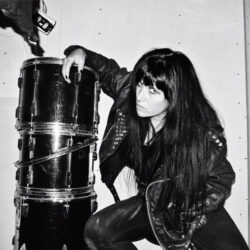 Southern Lord is excited to announce that we will be working with thee one-woman black metal/crust entity, Marthe.
Greg Anderson (Southern Lord curator and member of SUNN O))) and Goatsnake) says of the signing: "The music is dark, powerful, intense crust-injected black metal that, to my ears, sounds somewhere between Bathory and Tragedy."
Marthe is the creation of multi-instrumentalist, Marzia, who has played drums in several renowned Italian crust punk bands as well as guitar in death rock-post punk band Horror Vacui.
Marzia describes the Marthe project as Antifascist, feminist and misanthropic. Prior to the demo of Victimized, Marthe also released the EP Sisters of Darkness, via Agipunk Records.
There will be more news to come from Marthe and Southern Lord soon, but in the meantime you can listen to Marthe's previous releases via Bandcamp.
Listen to (+ share) Marthe's most recent single "Victimized" on Bandcamp.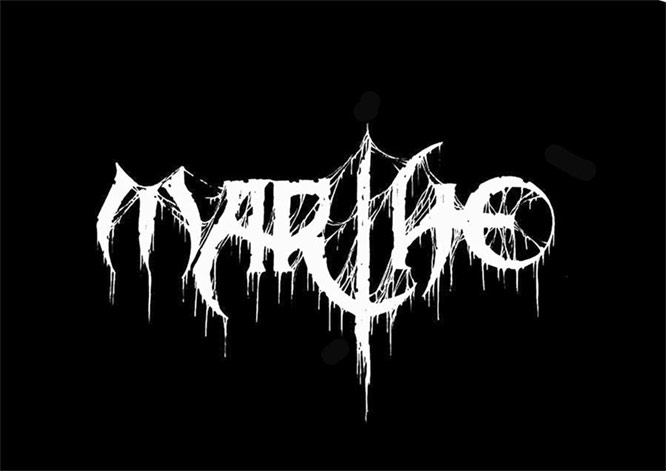 FOR MORE ON MARTHE: