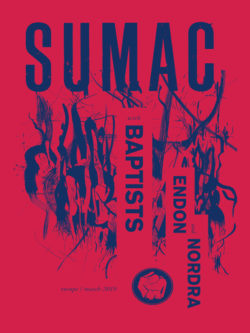 Baptists have announced they are heading to Europe for the first time ever – supporting SUMAC, their third album Beacon Of Faith is out now via Southern Lord. Also joining the tour on select dates are Endon and Nordra. Find full dates below: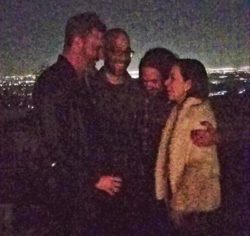 THIS WHITE LIGHT, the new band featuring guitarist Greg Anderson (Sunn O))), Goatsnake), drummer Jade Devitt (Lucky Me, Gale Forces), bassist Bryan Herweg (Pelican), and vocalist Jen Wood (solo artist and formerly of Tattle Tale and collaborator with The Postal Service) shares a new track, Read more…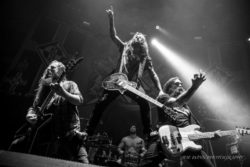 Washington, DC-based DARKEST HOUR will embark on their special East Coast mini-tour next week, which will see the long-running metal quintet headlining with support from some of their hand-picked favorite hometown scene acts.
THE POWER OF THE RIFF makes is return in November, hosting a Los Angeles-based event with two days of performances featuring a wide range of heavy acts. The first incarnation of THE POWER OF THE RIFF since late 2016, this year's gathering will take place Read more…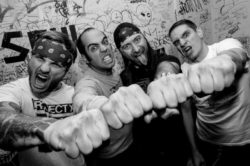 Long-running Dutch hardcore/punk icons
VITAMIN X
make their return to North America this week with their first tour dates on the continent in more than five years. The run of tour dates began with two shows in Mexico over the weekend. The band now hits
Read more…
Share!
The cookie settings on this website are set to "allow cookies" to give you the best browsing experience possible. If you continue to use this website without changing your cookie settings or you click "Accept" below then you are consenting to this.