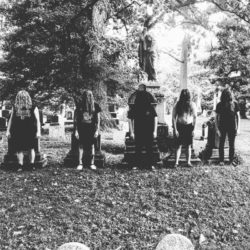 Worcester, Massachusetts-based crossover outfit HIGH COMMAND set out on a warpath to create the heaviest work they have produced yet on their debut full-length and Southern Lord debut, Beyond The Wall Of Desolation, now confirmed for release on September 27th.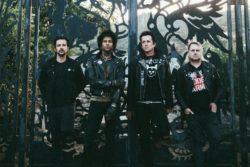 Less than three years since forming, Los Angeles-based dark punk band THE WRAITH has wrapped its debut full-length, Gloom Ballet, with Puscifer guitarist/producer Mat Mitchell. The foursome has signed to Southern Lord Recordings, who will release the album worldwide later this year.
Share
The cookie settings on this website are set to "allow cookies" to give you the best browsing experience possible. If you continue to use this website without changing your cookie settings or you click "Accept" below then you are consenting to this.