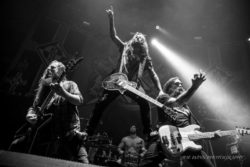 Washington, DC metalcore pioneers DARKEST HOUR begin their co-headlining West Coast tour with Unearth today. The festivities commence tonight in Seattle, with shows in Portland, Orangevale, Los Angeles, San Diego, Scottsdale, Las Vegas, Grand Junction, and Denver through December 15th.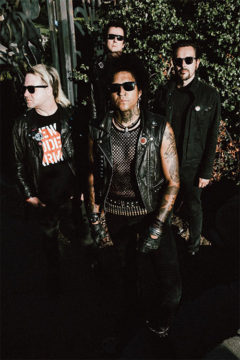 Los Angeles, California-based dark punk outfit THE WRAITH presents the first official video from their debut LP, Gloom Ballet, which saw worldwide release last week through Southern Lord. The album's maiden video, created for the track "Wing Of Night," now makes its public Read more…
Share
The cookie settings on this website are set to "allow cookies" to give you the best browsing experience possible. If you continue to use this website without changing your cookie settings or you click "Accept" below then you are consenting to this.