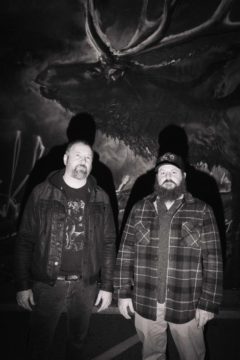 Salt Lake City duo
EAGLE TWIN
presents their anxiously-awaited third LP,
The Thundering Heard (Songs Of Hoof And Horn), out this week through Southern Lord. The full album can now be heard ahead of the record's release through Noisey, alongside an interview with both Read more…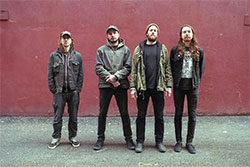 Vancouver's BAPTISTS announce their third full-length album, Beacon Of Faith, now confirmed for release through Southern Lord on May 25th. The album's brooding "Capsule" has been made available for streaming.
Beacon Of Faith broadly follows the same trajectory as the album's predecessors, Read more…
Share